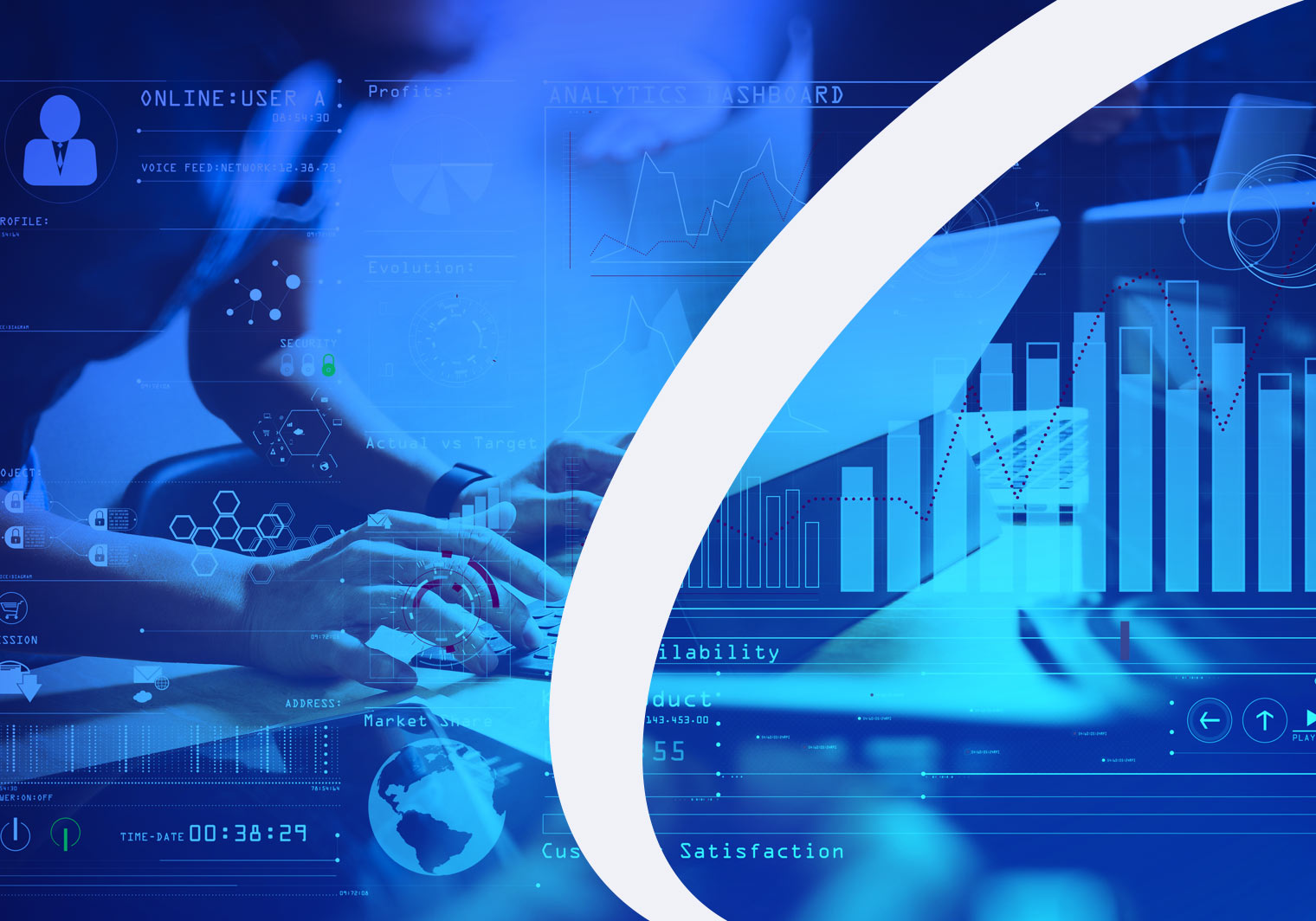 Transform your data
into smart decisions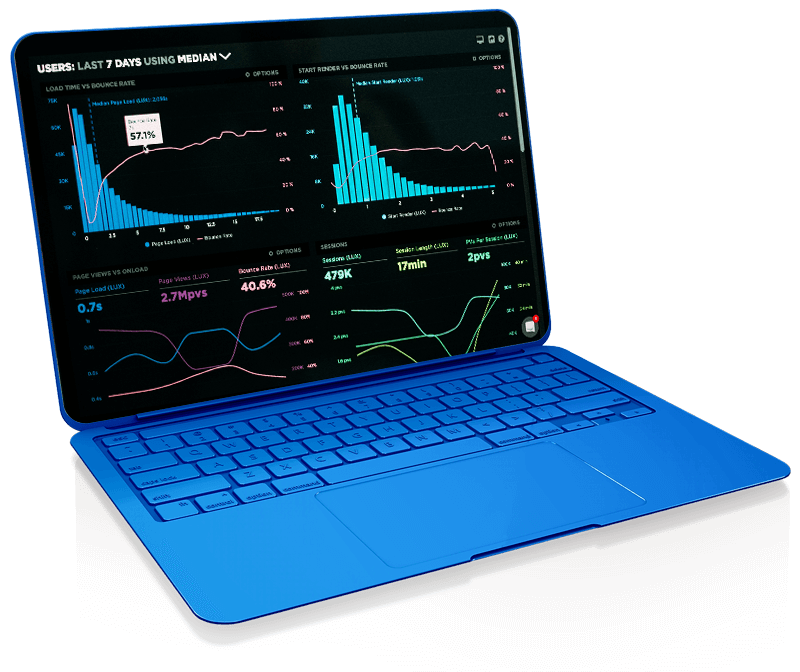 Data science and analytics solutions for your business
Data Science & Analytics
Transform data into strategic insights.
Data Lake & Data Warehouse
Modernize and revolutionize your data infrastructure.
Business Intelligence
Turn data into decision intelligence in every business department.
Artificial Intelligence & Machine Learning
Predict business results and reduce risks with AI and ML.
Marketing Analytics
Visualize and analyze all your marketing mix in one place.
Our data science and analytics methodology

Supercharge your organization with the right investments and the right data infrastructure for your business. Learn more.
Assessment
We assess your data maturity, business needs, and objectives.
Diagnosis
We identify your data capabilities to leverage your business strategy.
Strategy
We define and build the ideal data infrastructure for your needs.
Action
We implement your full data stack, from data ingestion, data warehouse to business intelligence platform.
Prediction
We apply data science tooling, AI, and ML into your data stack, creating predictive and prescriptive models that drive business value.